---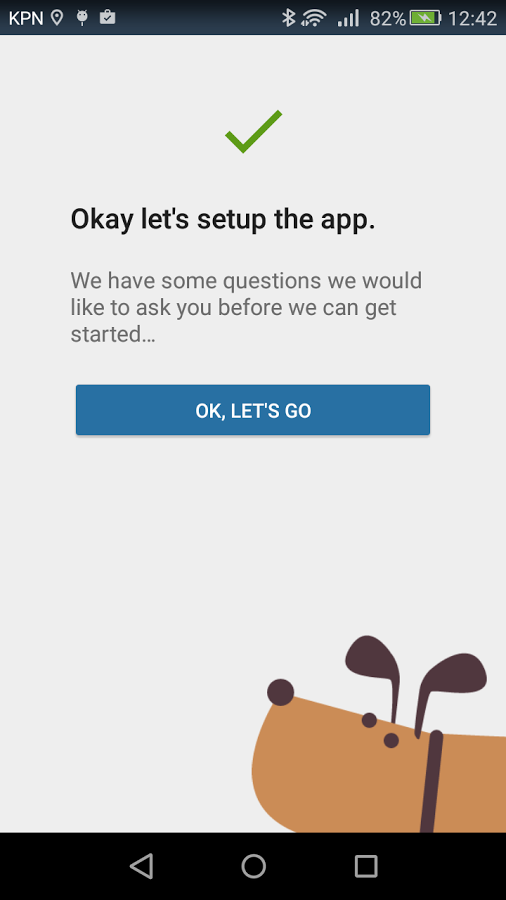 About
Us
BeHapp is a research initiative where we aim to explore and classify communication and exploration patterns of human beings using objective data gathering techniques. We currently use an Android application to gather data about participants on a longitudinal basis. The application is deployed on the private handsets of consenting participants who are part of formal (medical) studies.
We run BeHapp as a closed service which means that only pre-registered participants are able to initialize the mobile application. Feel free to contact us if you are a (medical) researcher interested in applying our service to your own line of research. We are happy to facilitate the collection of data and any subsequent processing for your study.
---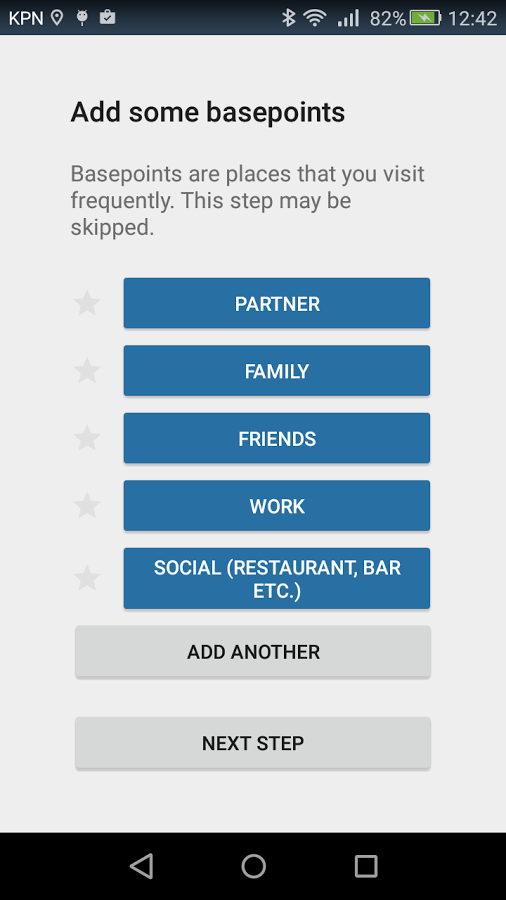 About
Our Mobile App
The mobile application functions as a passive monitor. It continuously runs in the background of the phone collecting various bits of data which can be related to communicative or exploration acts.
Any interaction with the app is limited to initializing the app after having starting it for the first time. We have paid special attention to the design of the initialization flow in order to provide participants with a user friendly experience. Furthermore, this ensures that the data collected conforms to the expected quality.
---
---